how we are conducting our tours during the COVID-19 era:
We will always have plenty of hand sanitizer for you throughout the tour.

As before, all our helmets and riding gloves are cleaned and sanitized after each ride. In addition, we now sanitize the bikes after each ride.

We will have masks and latex gloves available for you to wear.

Our staff ( Eric, Spartak, Nalu, and me ) will be wearing masks during the tour.

 Every single one of our tours will be a PRIVATE tour! Meaning whether your group size is 2 or 6 or anything in between, it will be just you. No need to stress about being stuffed in a van or bus with other people.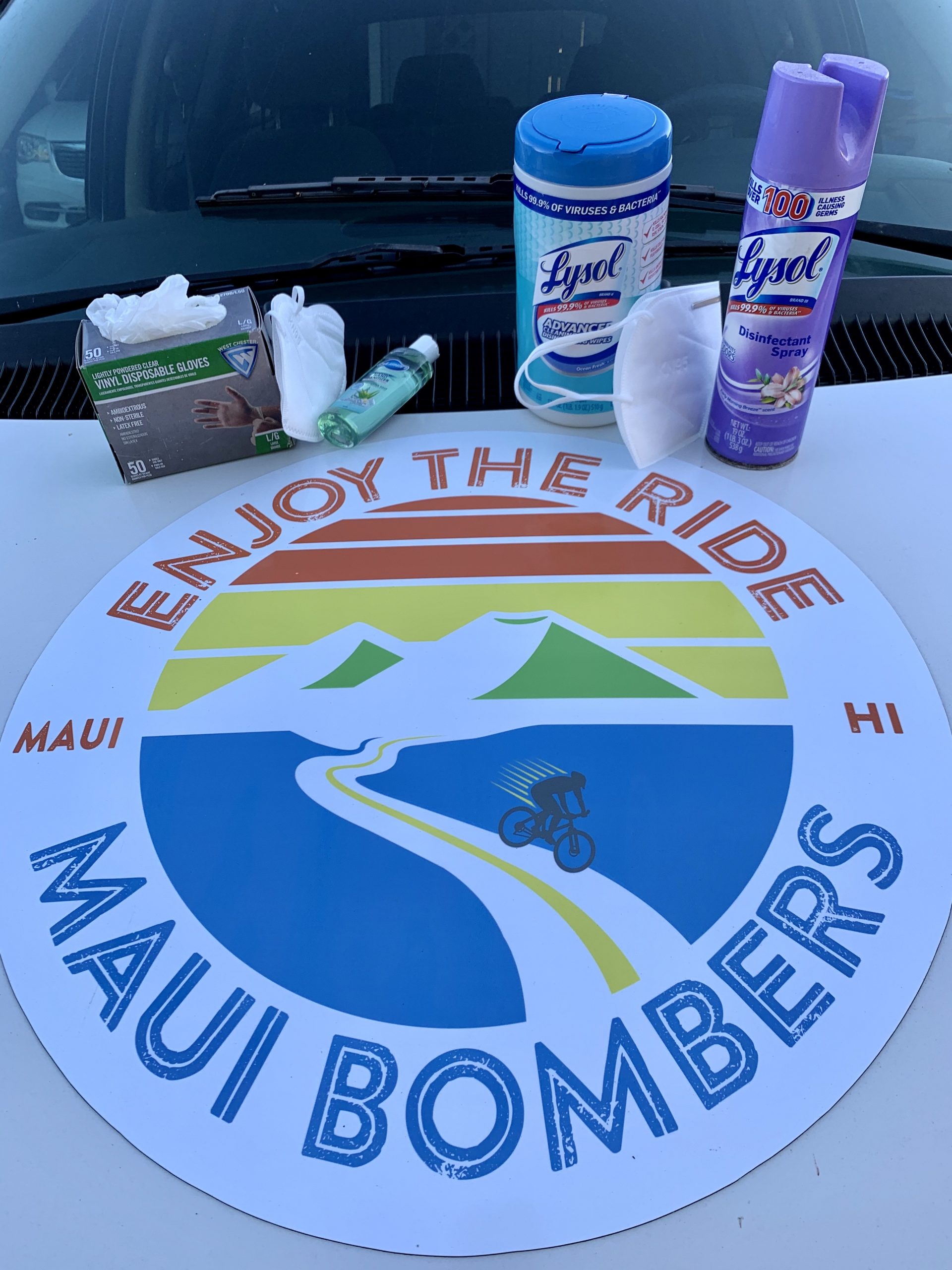 We are the number one rated bike tour company on Maui due to our relentless pursuit to exceed your expectations and our focus on always moving forward and always being proactive. ENJOY THE RIDE!!